行事曆 Calendar

年刊

Yearbook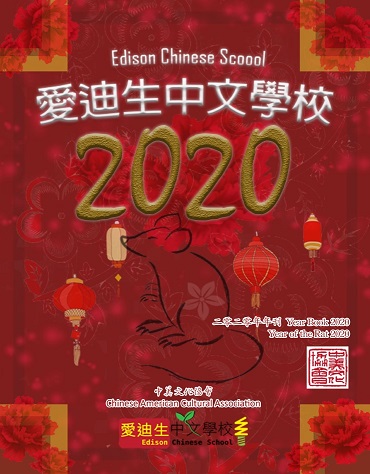 中華民國僑生手冊


中華民國政府為鼓勵海外僑生回臺升學,輔導照顧在學僑生及加強畢業僑生聯繫,特別在僑務委員會設置了僑生處,期盼能為僑生解決各種問題,提供完善的服務。

為了讓僑生同學們更進一步瞭解各項規定,僑委會特於2012年9月編印了「中華民國僑生手冊」,藉由該手冊,企盼能為僑生解答各種切身問題,同時讓僑生在申辦手續上,能有清晰明白的依據。

還請大家善加利用,多多推廣。

謝謝!


感謝僑委會提供的古裝戲服,讓我們全校師生家長們都能藉此機會,宛如乘坐時光機器,回到中華民族的古代,沈浸于古裝服飾的文化氛圍中。

Click on link to view photos: 點擊觀看相片
https://sites.google.com/a/
njecs.org/ecs/
---
如何捐贈我們?
How to make a donation ?
Our website is bi-lingual and contains Chinese text. Please refer here to see how to enable Chinese text viewing for your PC.

最新消息 News & Announcements
9/16/2023 Online Language Classes
Due to construction work at John Adam Middle School this Saturday, we will not be able to use the school. Therefore, the Chinese class will be switched to online class! We apologize for any inconvenience!
---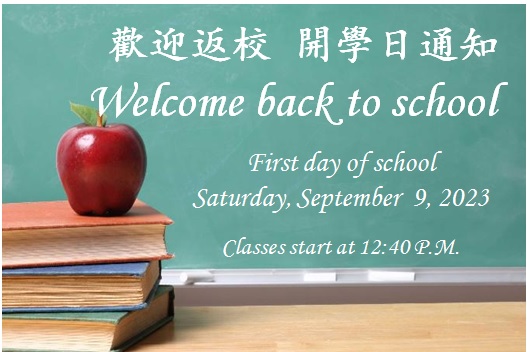 ---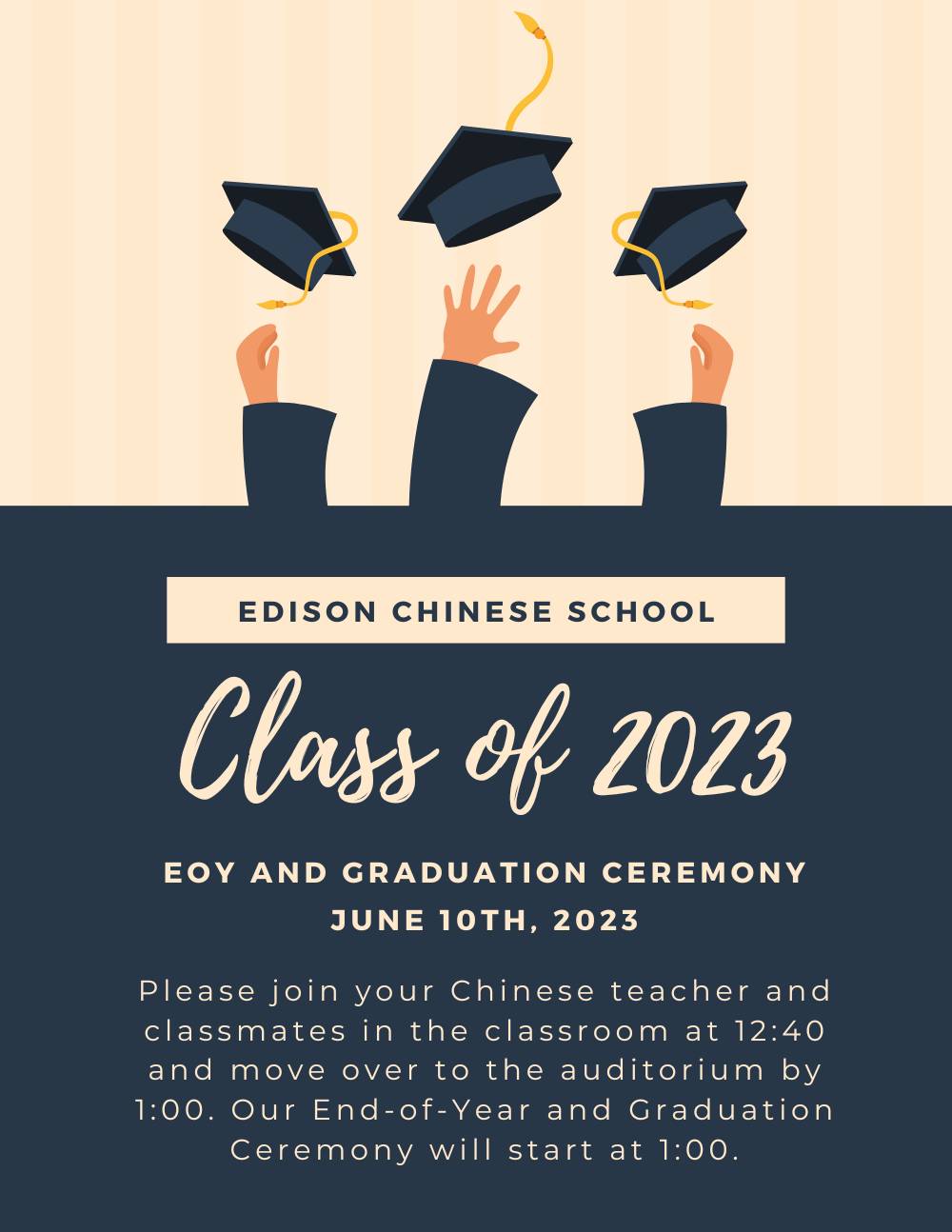 ---
2023-2024學年預註冊 Pre-Registration

Time: 5/13/2023-6/10/2023
---
5/13/2023 Homework Exhibition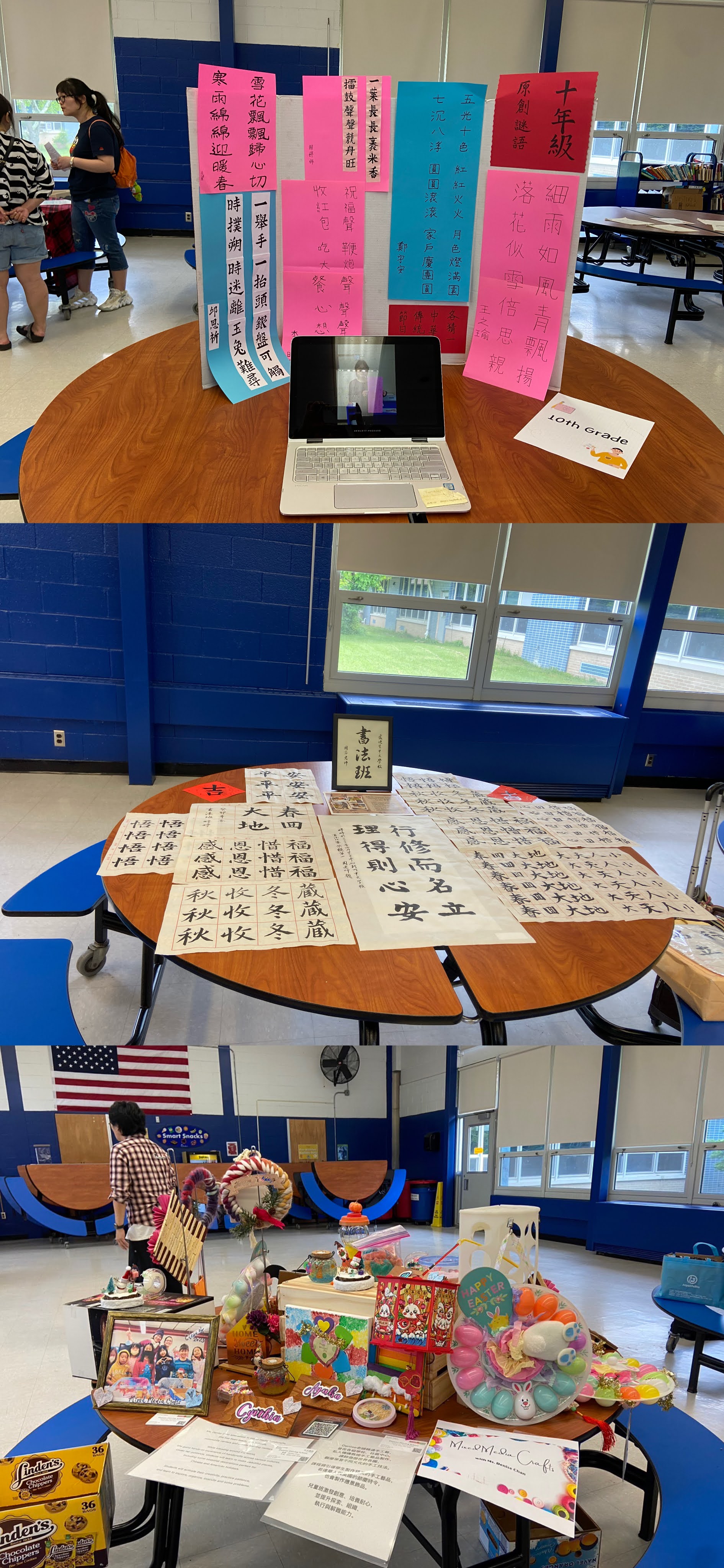 ---
CACA Summer Camp is back on 7/24 - 7/28!
關於夏令營更多訊息及相關文件,請參閱夏令營專屬網站:https://cacanj.weebly.com
For more details regarding the summer camp and registration package, please visit: https://cacanj.weebly.com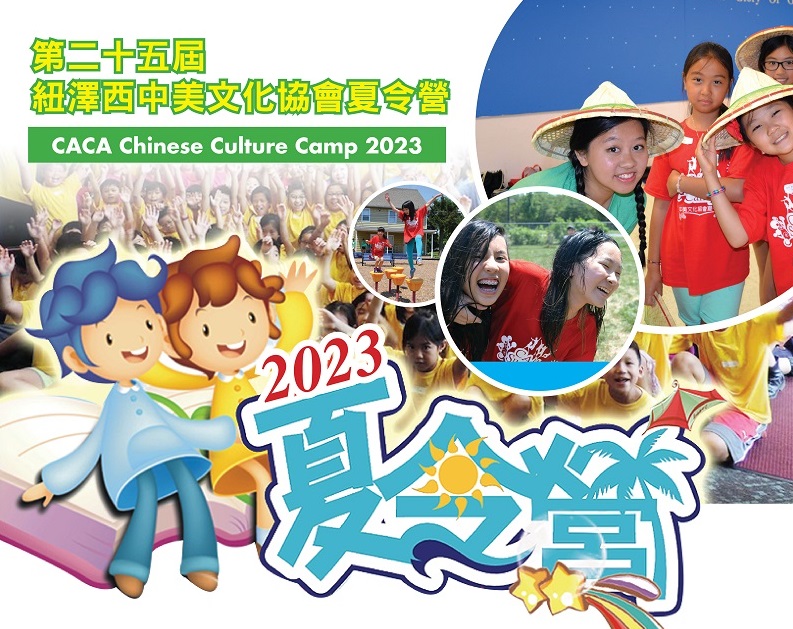 ---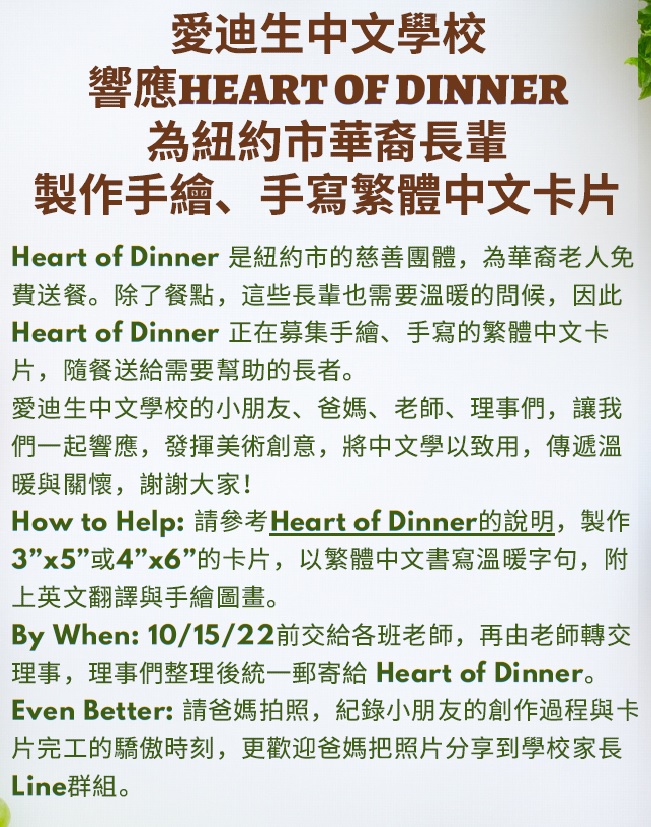 ---
Download the books and class material for CSL classes

https://www.huayuworld.org/
material-download.php
CSL A:
基礎
/Basic
CSL B:
第一冊
/Book 1 (Both A & B)
CSL C:
第二冊/
Book 2 (Both A & B)
CSL D:
第三冊
/Book 3 (Both A & B)
CSL E:
第四冊
/Book 5 (Both A & B)
---

活動

照片
Picture Galleries
0

5/03/20

17
Mother's Day Celebration
Homework Exhibition
0

2/04/20

17
ECS Chinese New Year
12/17/20

16
ECS Potluck
11/19/20

16
ECS Speech Contest
10/29/20

16
ECS Halloween Party
10/08/20

16
ECS Health Fair
0

6/26/20

16
ECS Commencement
0

6/12/20

16
Spring Hiking

Teacher Appreciation Banquet